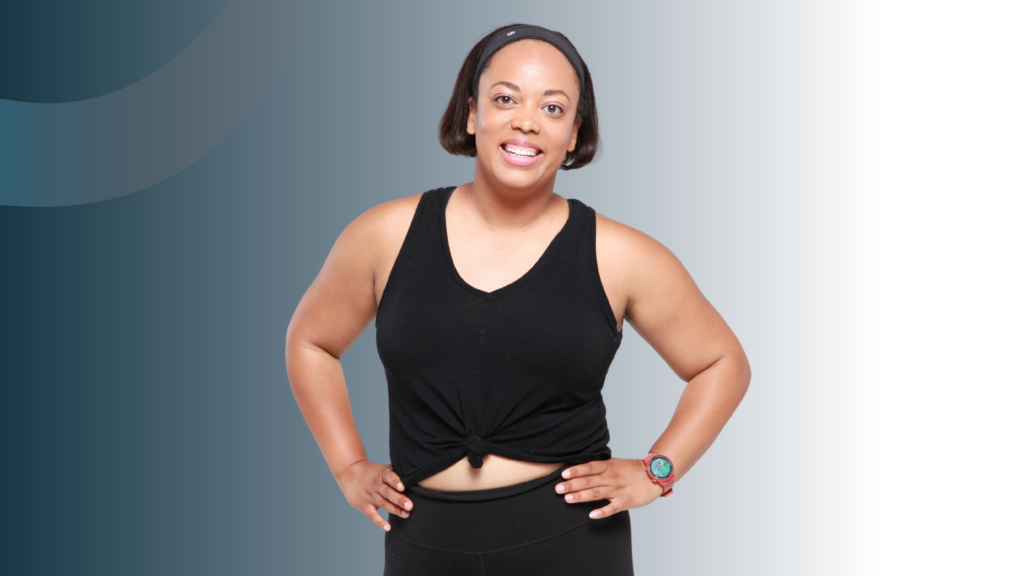 Helping You Sweat Fearlessly
DISCOVER HOW FUN FITNESS AND WELLNESS CAN BE WHEN YOU'RE UNAPOLOGETICALLY YOU!
View my schedule and learn about private yoga and fitness classes.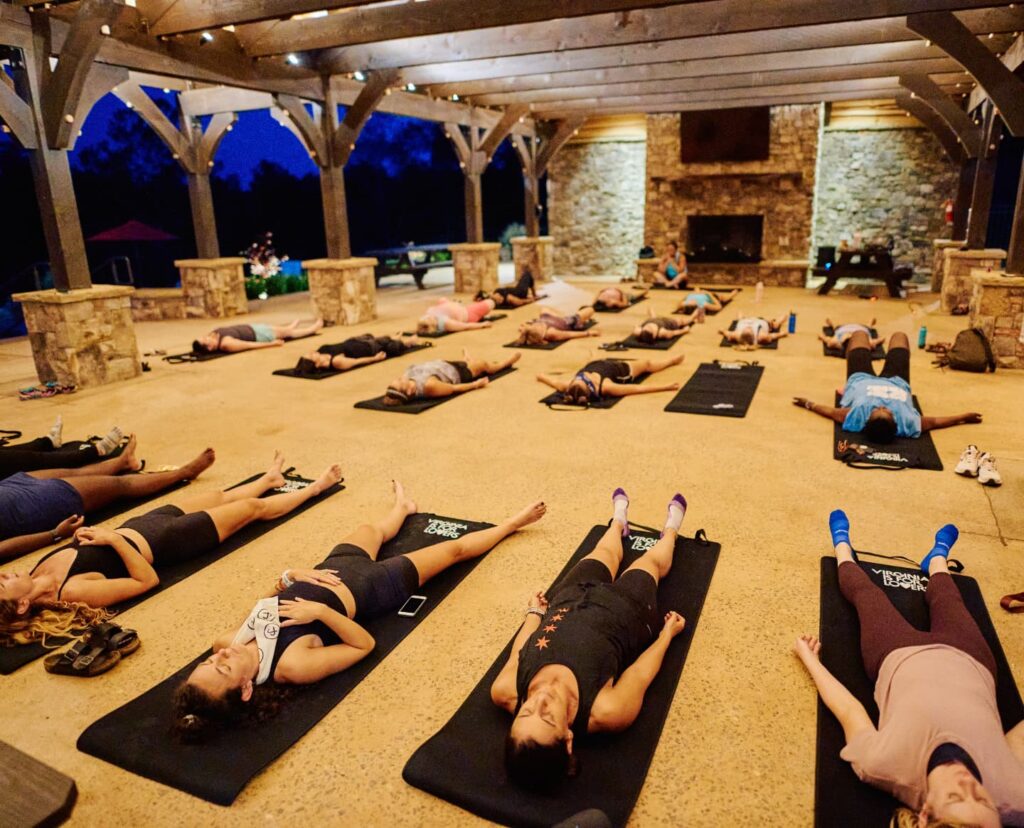 watch recorded classes and more!
The YouTube Channel features yoga and fitness classes, reviews, & more!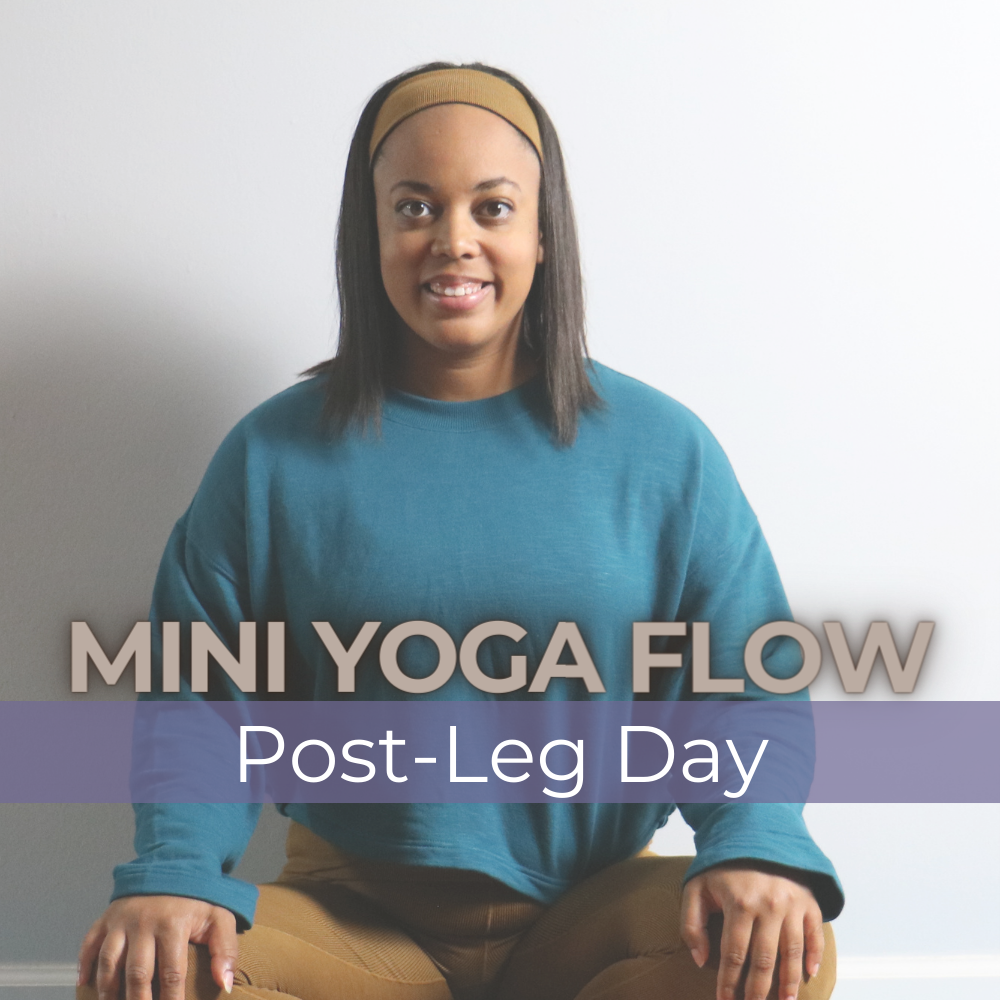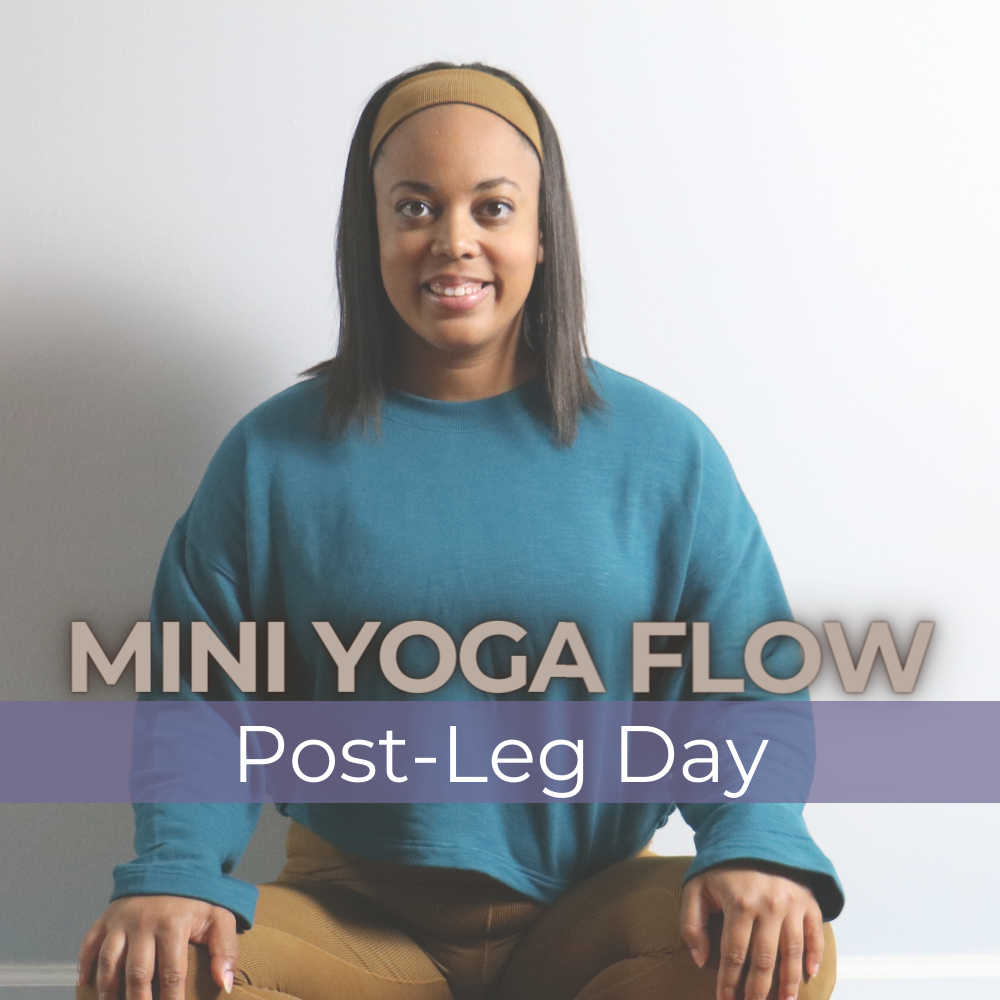 Latest Blog Posts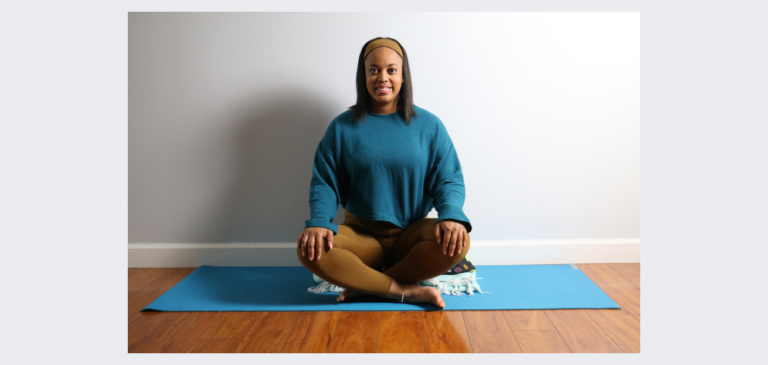 As a yoga teacher, I incorporate the yoga bolster into my personal practice as well as my restorative yoga classes. I also use a bolster as a cushion while meditating….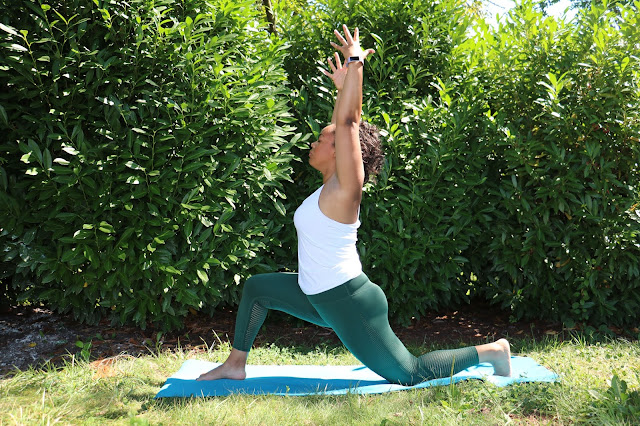 This post was originally written when I began my Yoga Teacher Training in 2020. I am now a 500-Hour Registered Yoga Teacher. This post provides insight into my experience and…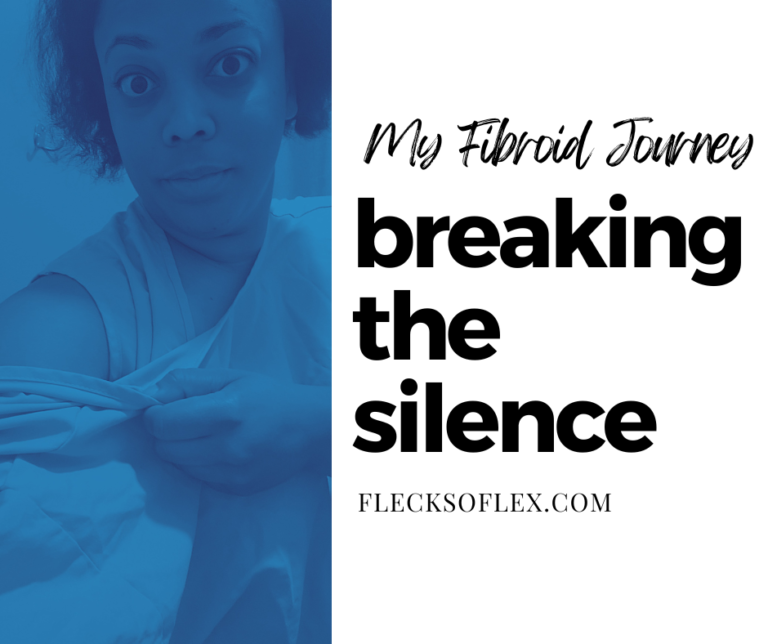 Discover my reality of living with fibroids as I share my personal journey, shedding light on the physical and emotional impact they had – and continue to have – on…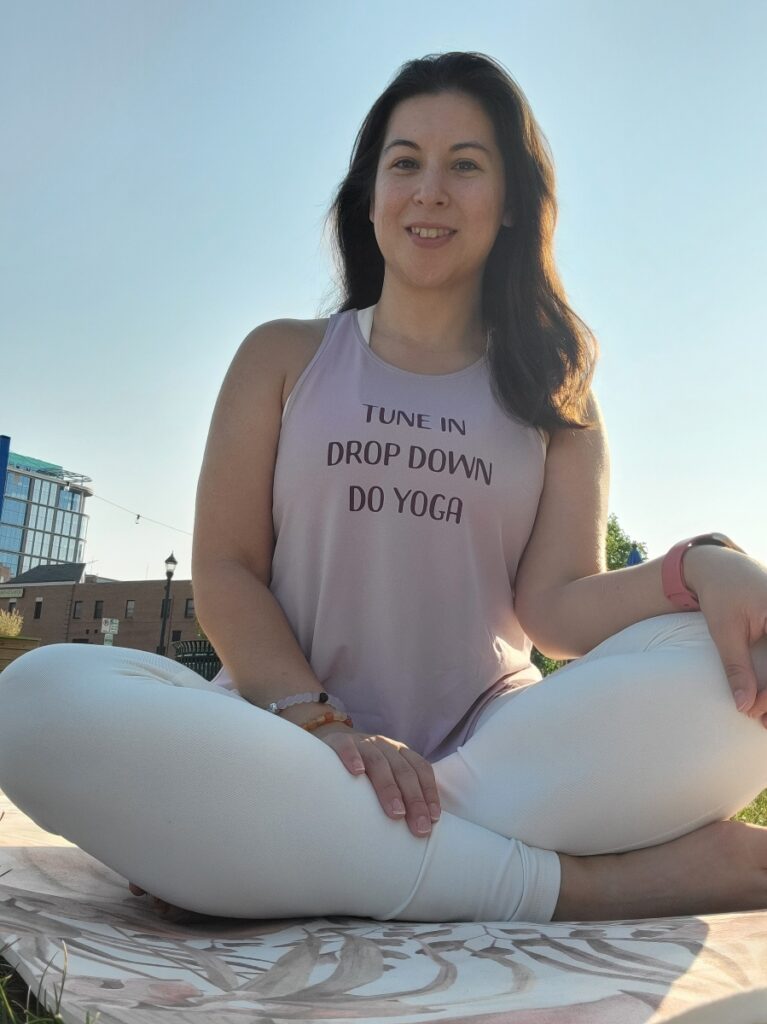 "Some of my favorite classes include: her outdoor rooftop bike rides with Onelife Fitness and her outdoor yoga in the park series with Extend Yoga. If you are in the DMV area her classes are a must!!"